Bring CREDIBILITY to customers through providing the most complete and accurate products and services
Bringing a good result and sharing experiences for customers and partners through COOPERATION
Through IMPROVEMENT fosters growth and success in a dynamic business environment. Take responsibility for work and perform work quickly to achieve the TARGET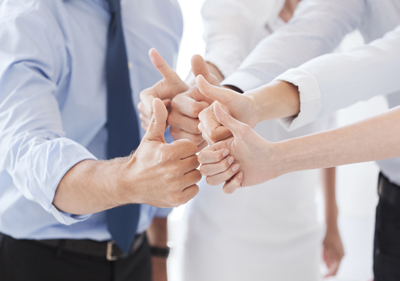 D&C Vina Import-Export Trading Co., Ltd was established in 2016 in Ho Chi Minh in Vietnam. We will advise and provide the most reliable answer to customers in a dynamic economy. Customers trust us, we trust each other and make efforts, trying to get a certain trust from you through every day's work and decisions.
Regarding the business structure, we signed a contract with Xtralis Agent and carried out domestic and foreign business in the field of electricity and fire protection equipment including super sensitive smoke detectors. We are improving technology, quality and service through our experience and achievements from many projects.
We will not stop at today, but in the future we promise to continue our efforts to innovate, grow and succeed continuously, meeting the high expectations of our customers and partners.